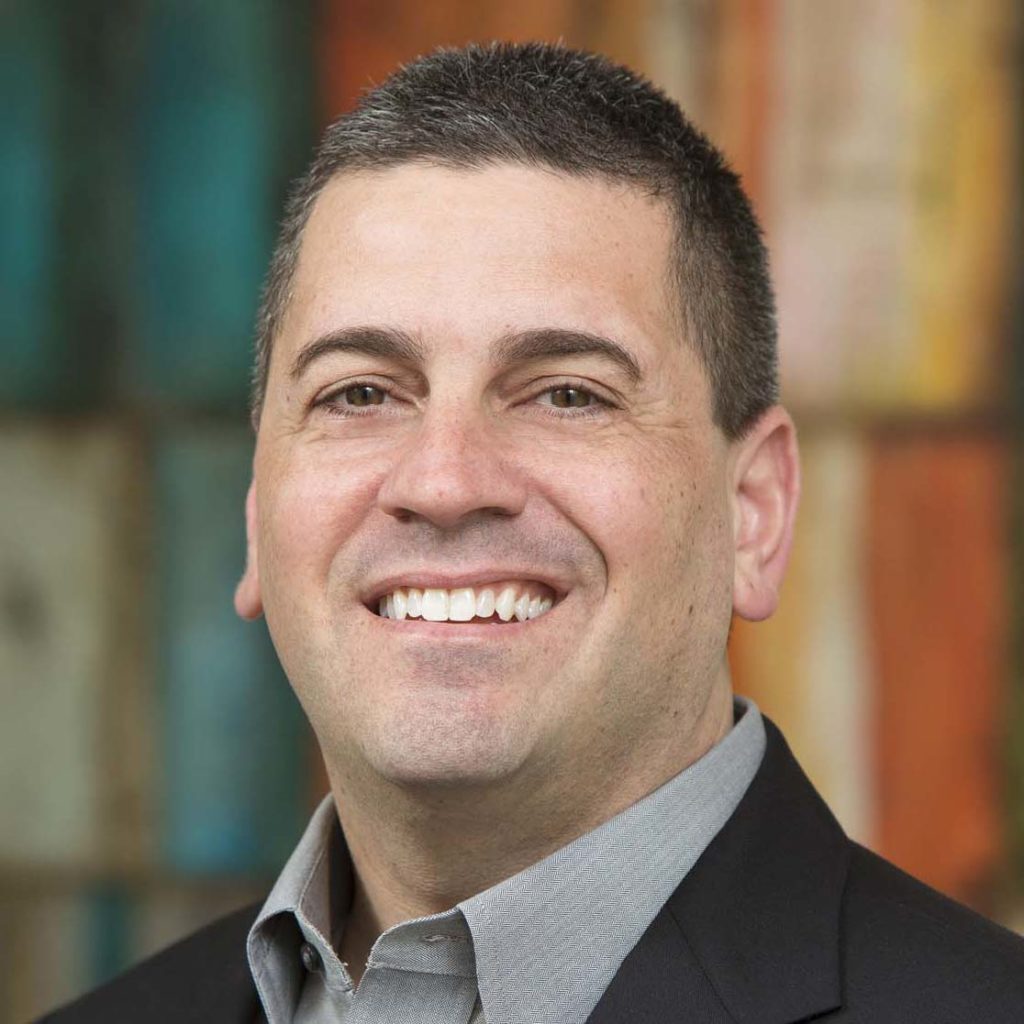 Before founding JHS Consulting in early 2016, John Schwarz spent over 19 years with David J. Powers & Associates, one of the leading environmental planning and CEQA consulting firms in the San Francisco Bay Area.
Mr. Schwarz has provided consulting services and managed the environmental review process for all real estate development and infrastructure projects throughout the Bay Area and California.
Mr. Schwarz has extensive experience with project management and the land use entitlement and planning process, particularly with navigating the California Environmental Quality Act (CEQA), the National Environmental Policy Act (NEPA), and the regulatory agency permitting/compliance processes.
Using his collaborative approach, Mr. Schwarz is responsible for CEQA strategy and developing and implementing project budgets and timelines, coordinating due diligence, preparing project applications, and managing entitlements. He also oversees project teams during land planning and design and the increasingly complex and critical environmental review process.
Mr. Schwarz earned a Bachelor of Arts in Environmental Studies from UC Santa Barbara and a Master of Business Administration from Santa Clara University.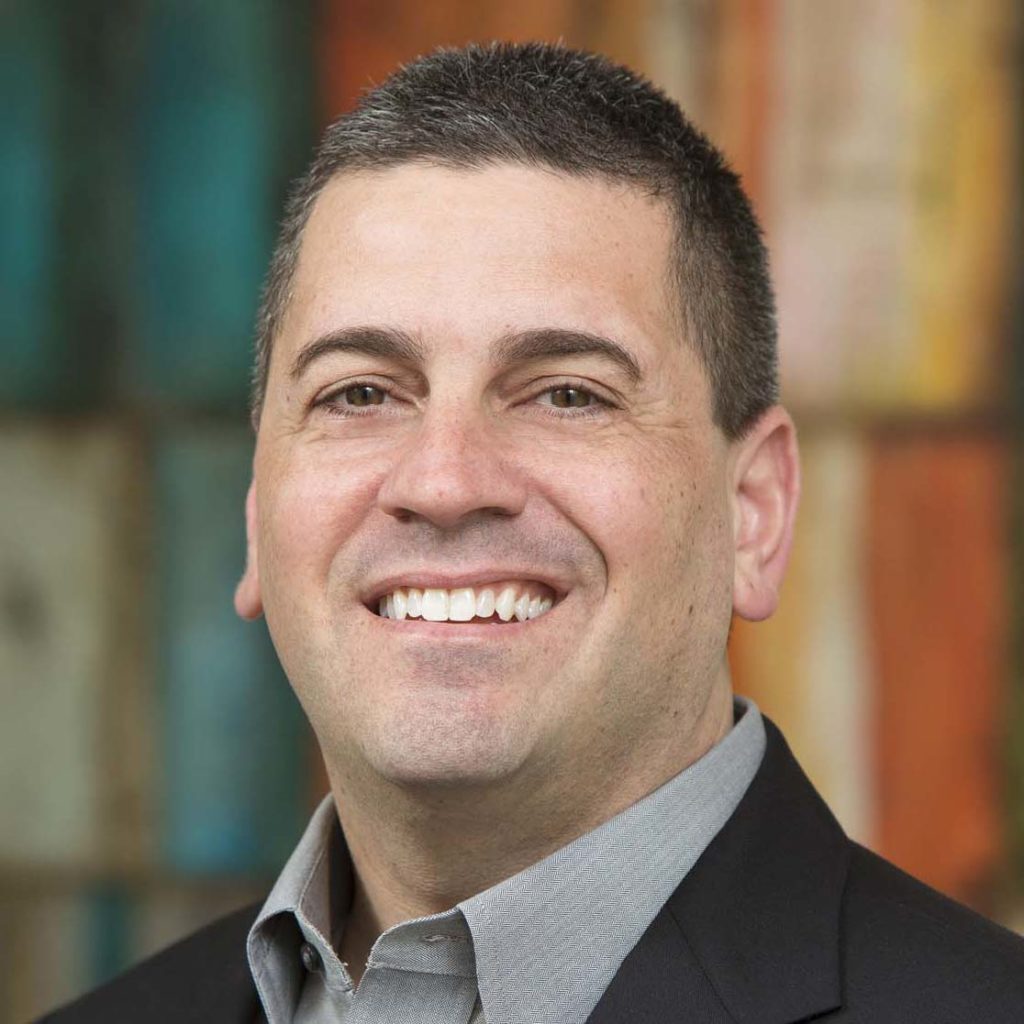 John Schwarz of JHS was honored to be interviewed by the Northern Chapter of Cal APA for their "Meet a Local Planner" feature in the April 2019 edition of the Northern News.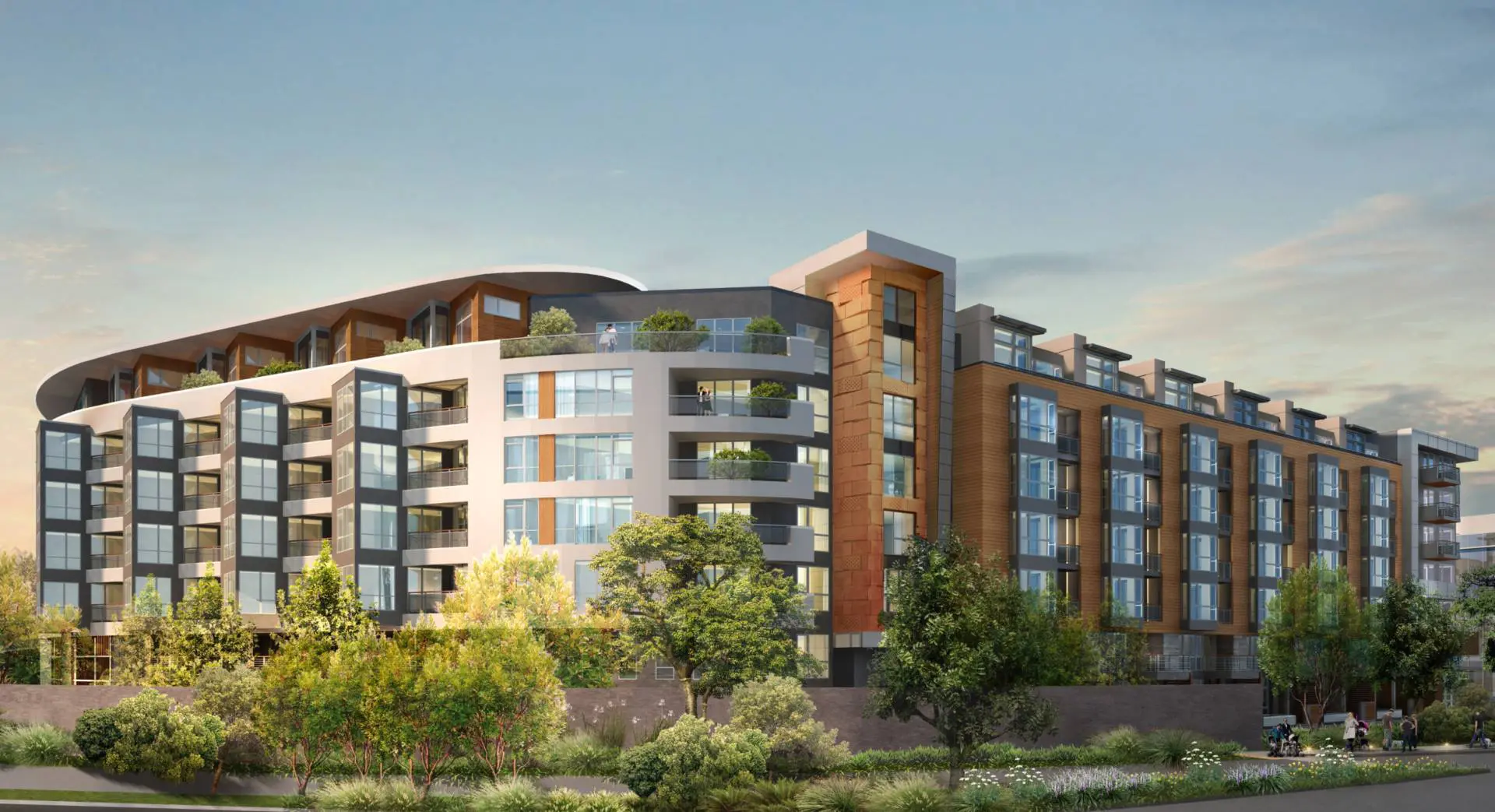 The EIR for the Residences @ Shoreline Gateway was certified, and the Mountain View City council approved the project on June 30th, 2020.